Apparel & Promo Products
I have been in the screen printing & promotional products industry since around 2010.  I began working for a high end screen printing and embroidery warehouse in 2014 and quickly became the Art Director there.  I can provide high end graphic designs and vector artwork to be printed, embroidered or DTG'd (direct to garment).  I am familiar with all industry standards.  Pantone Matching System for color matching.  Standard bleed and cutlines for heat transfers.  You name it.
PORTFOLIO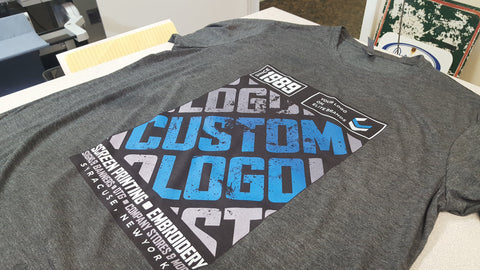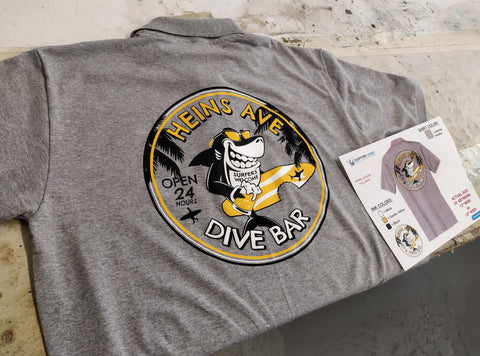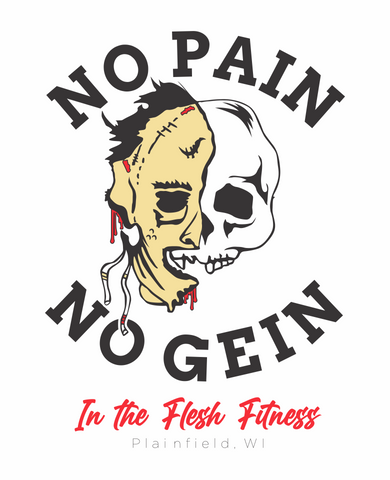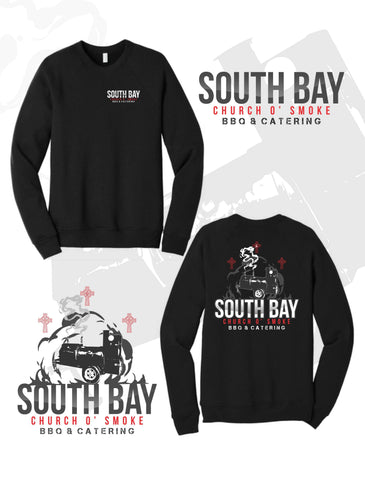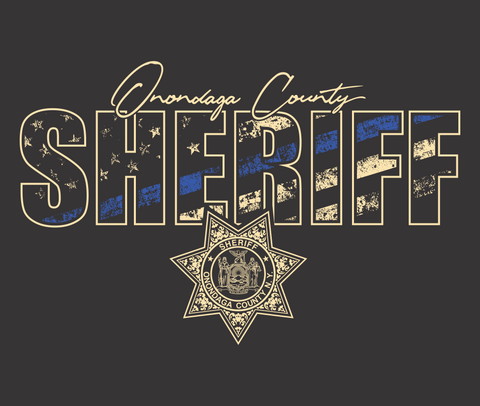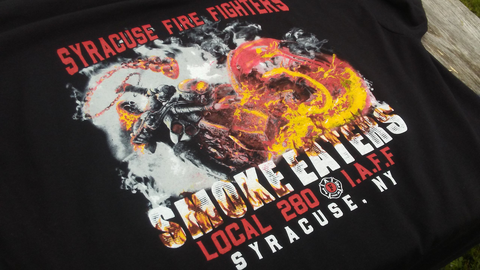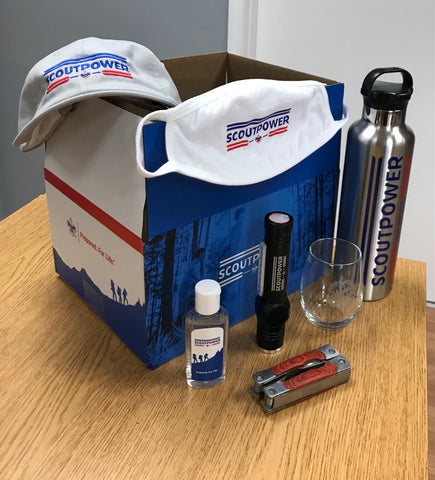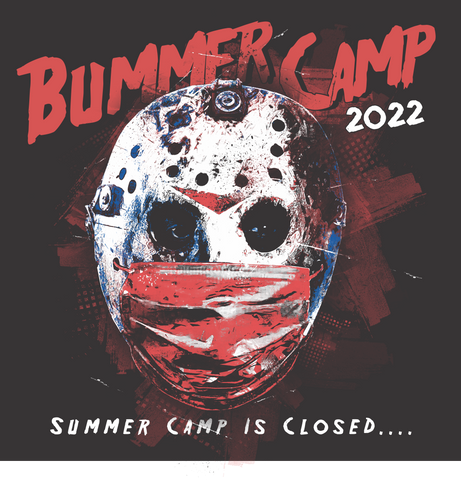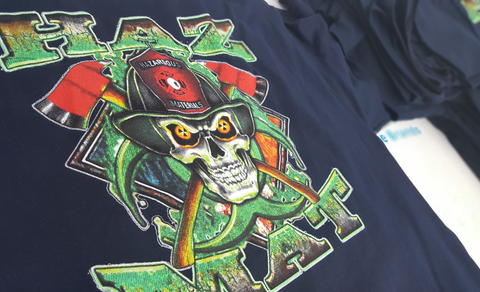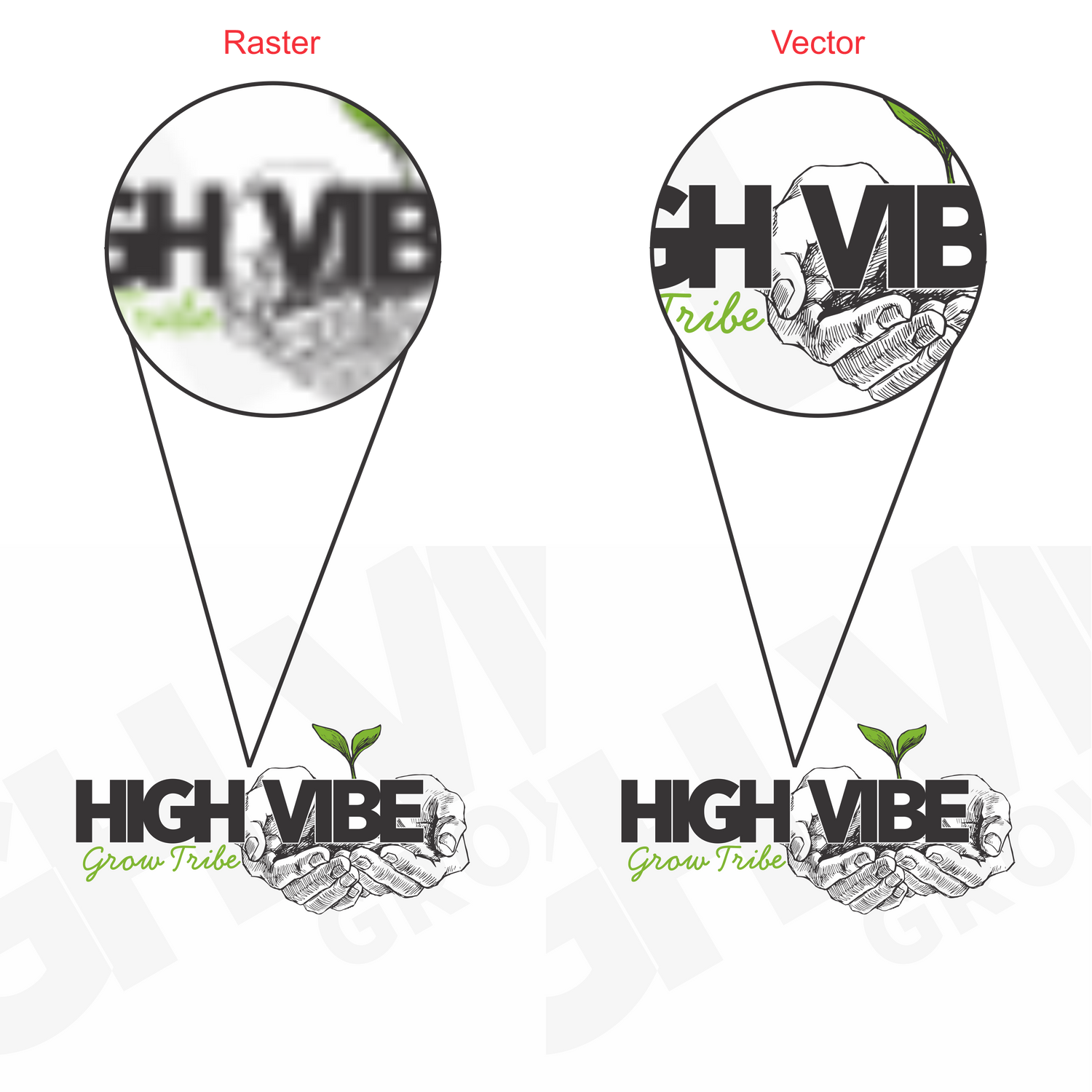 Vector Drawn Art
You might have heard the term "Vector" graphics. It is simply a type of computer generated design that uses math, lines and geometrical shapes to produce a clean and crisp image. The benefits of a vector graphic is that it may be blown up to the size of a billboard without losing any quality. This is in comparison of course to a raster or bitmap image. Most raster images come in the form of .jpg's or .png's which most of you have probably heard of.
Get Started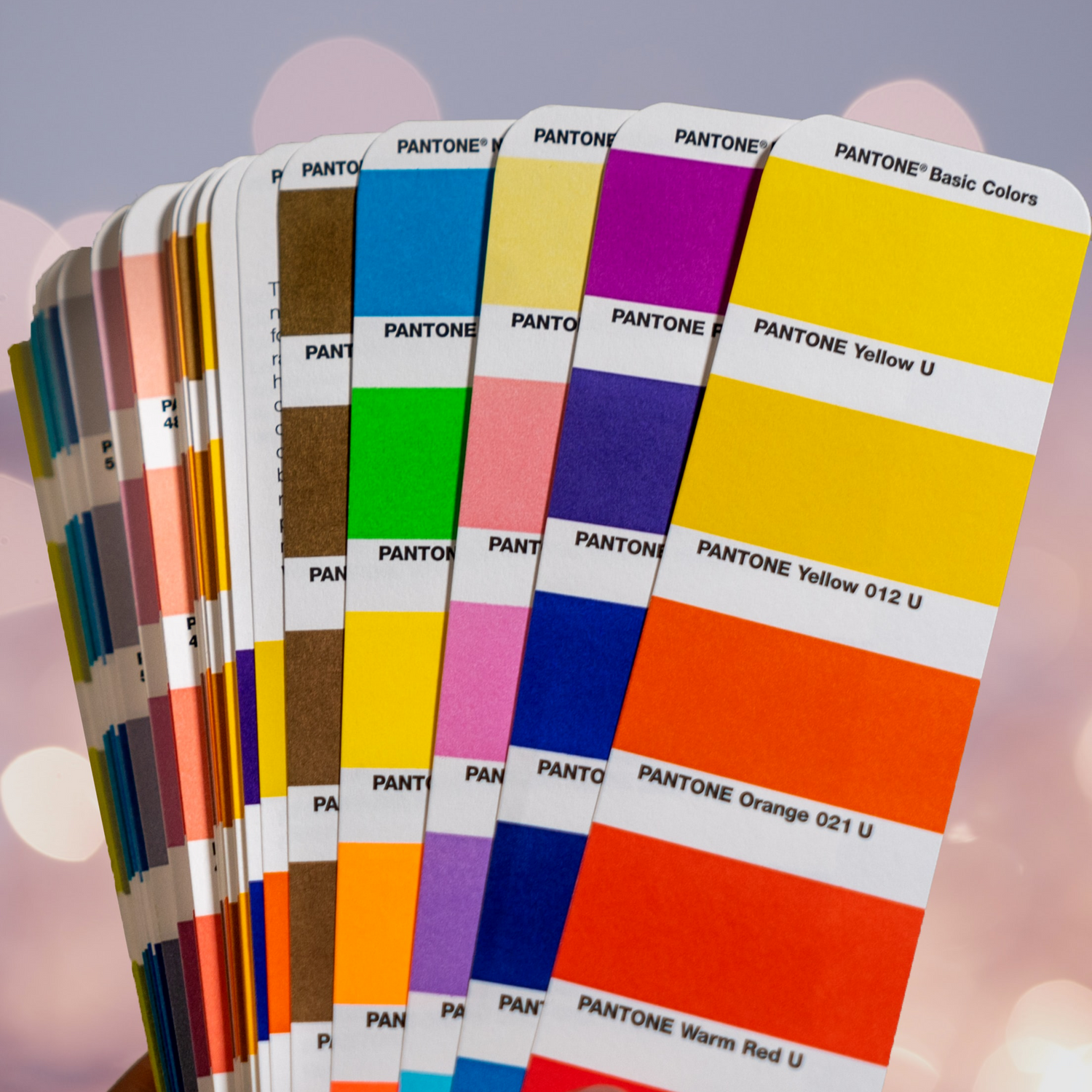 PANTONE® Matching
The PANTONE® Matching System also known as PMS is simply a way to keep cohesive colors for your brand across all products and displays. Having worked in a screen printing warehouse for over 8 years, I am well versed in this system!
Get Started