Welcome to HyperGraphic Designs Inc.
We specialize in Printed Custom Apparel, Company, Team & Event E-Commerce Solutions. Custom Front End Web Development, Private and Public Web Apps and High Quality "Print Ready Graphics.
hy·per  -  [hahy-per]

1. overexcited. 2. overstimulated. 3. four or more dimensions.

graph·ic -  [graf-ik]

1. giving a clear and effective picture; vivid. 2. written, inscribed, or drawn. 3. depicted in a realistic or vivid manner.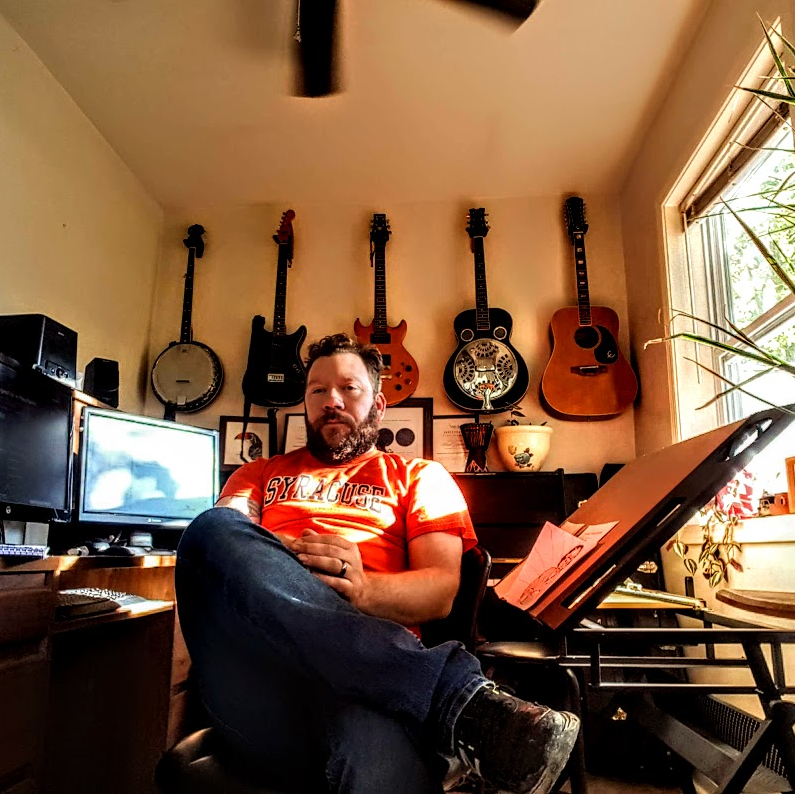 Michael Gafrancesco
I founded HyperGraphic Designs Inc. in 2006 with my first custom built pc and a BIG passion for the arts & tech world. Computers were introduced to me in school while I was in the 4th grade. I was immediately hooked. I always excelled in art and began making computer graphics right away. The moment I realized I could combine styles and graphics with computer science a full stack developer was born. I'd love to talk about your project.
Contact Me
Check out my BRAND NEW Motion Graphics and Video Effects SHOWREEL!