Logos
High End vector logos and brand kits are just a click away.  Having over 10 years in the apparel & marketing industry, I can design your next professional logo with ease.  And you can rest assured that your new branded logo will work on business cards, t-shirts, hats, signs & banners and could even be expanded to a billboard the size of the Empire State Building without losing any quality whatsoever.
PORTFOLIO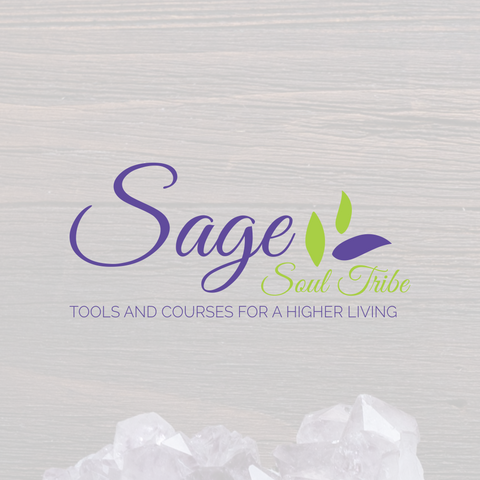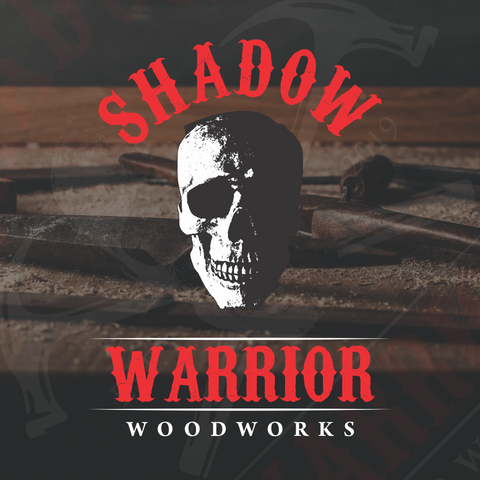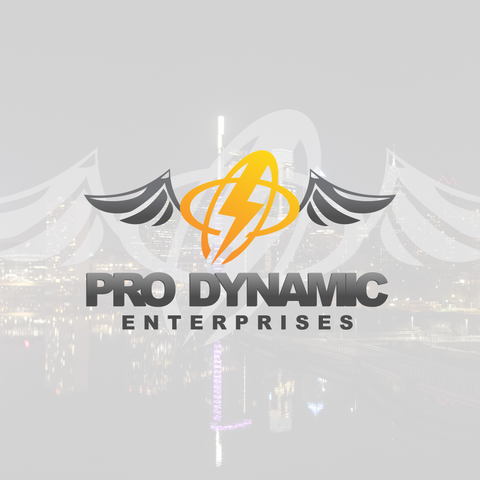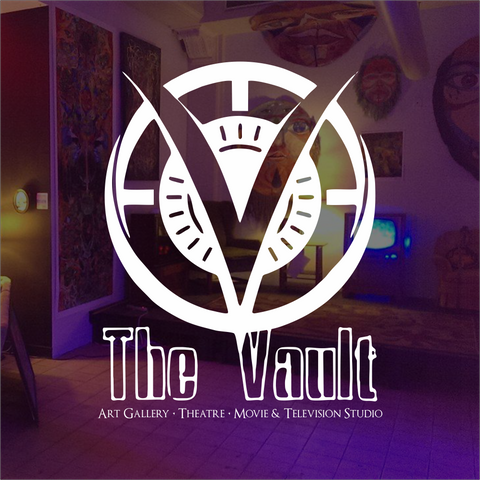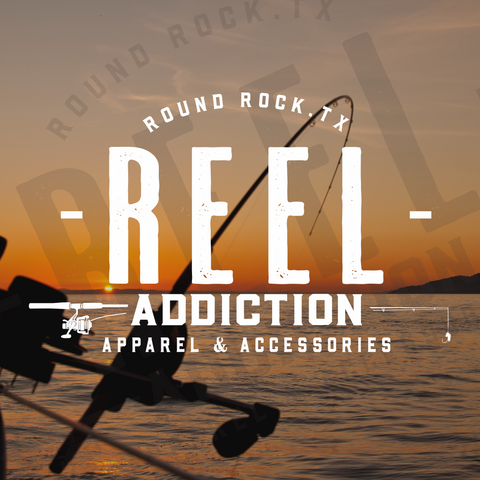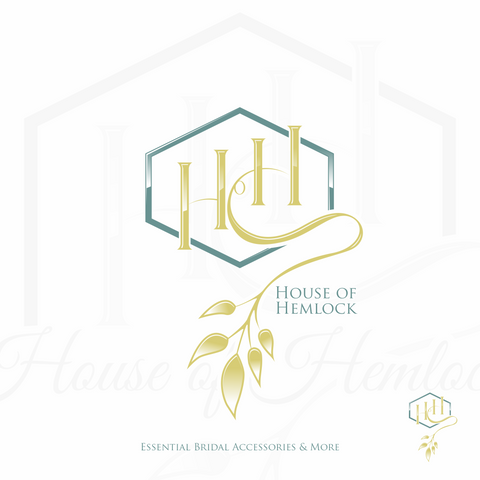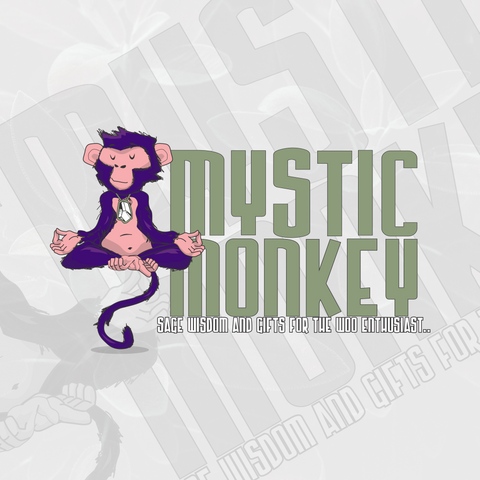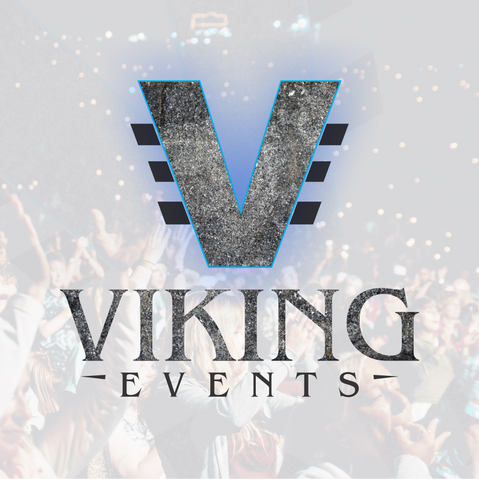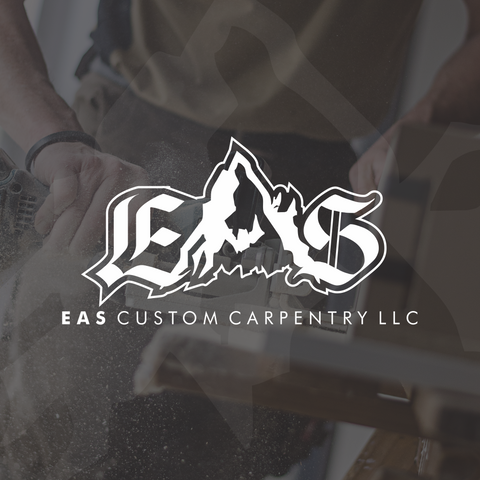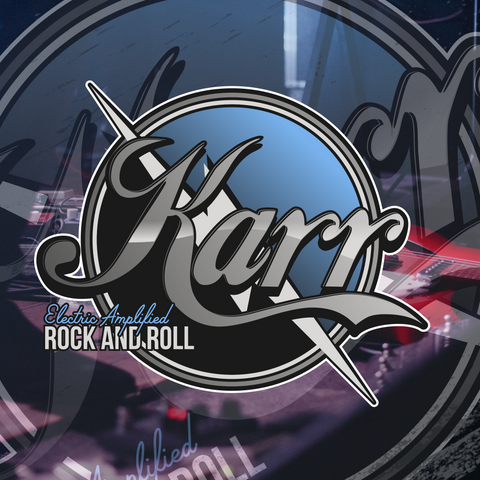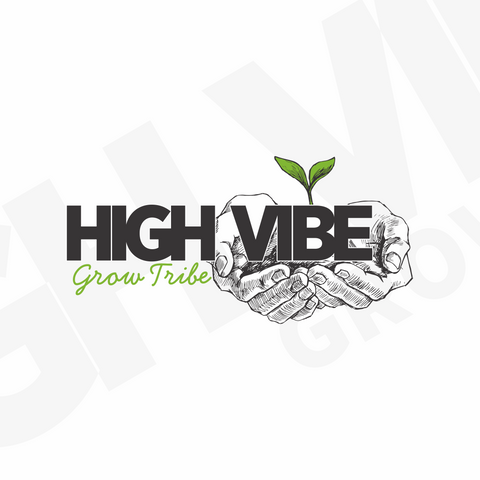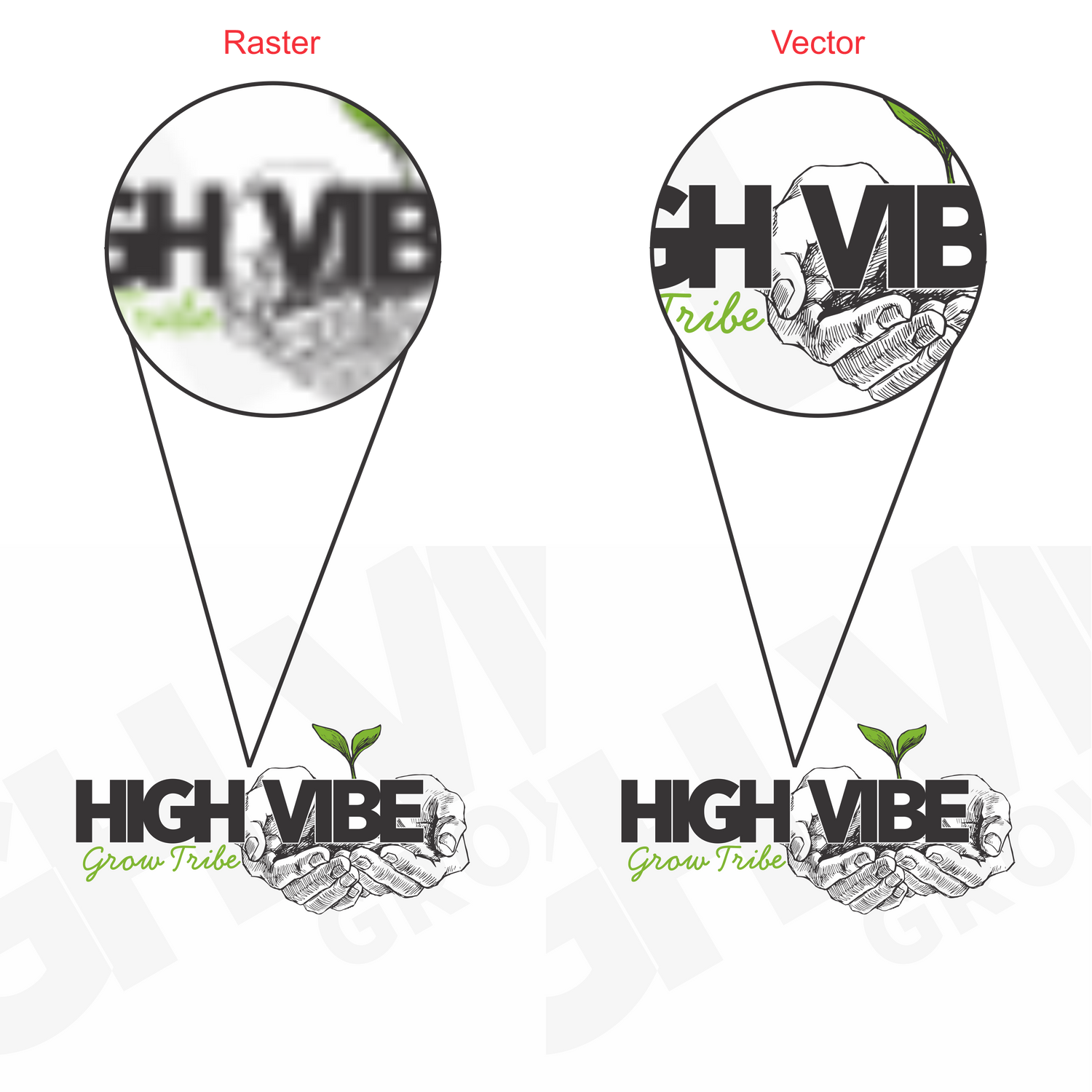 Vector Drawn Art
You might have heard the term "Vector" graphics. It is simply a type of computer generated design that uses math, lines and geometrical shapes to produce a clean and crisp image. The benefits of a vector graphic is that it may be blown up to the size of a billboard without losing any quality. This is in comparison of course to a raster or bitmap image. Most raster images come in the form of .jpg's or .png's which most of you have probably heard of.
Get Started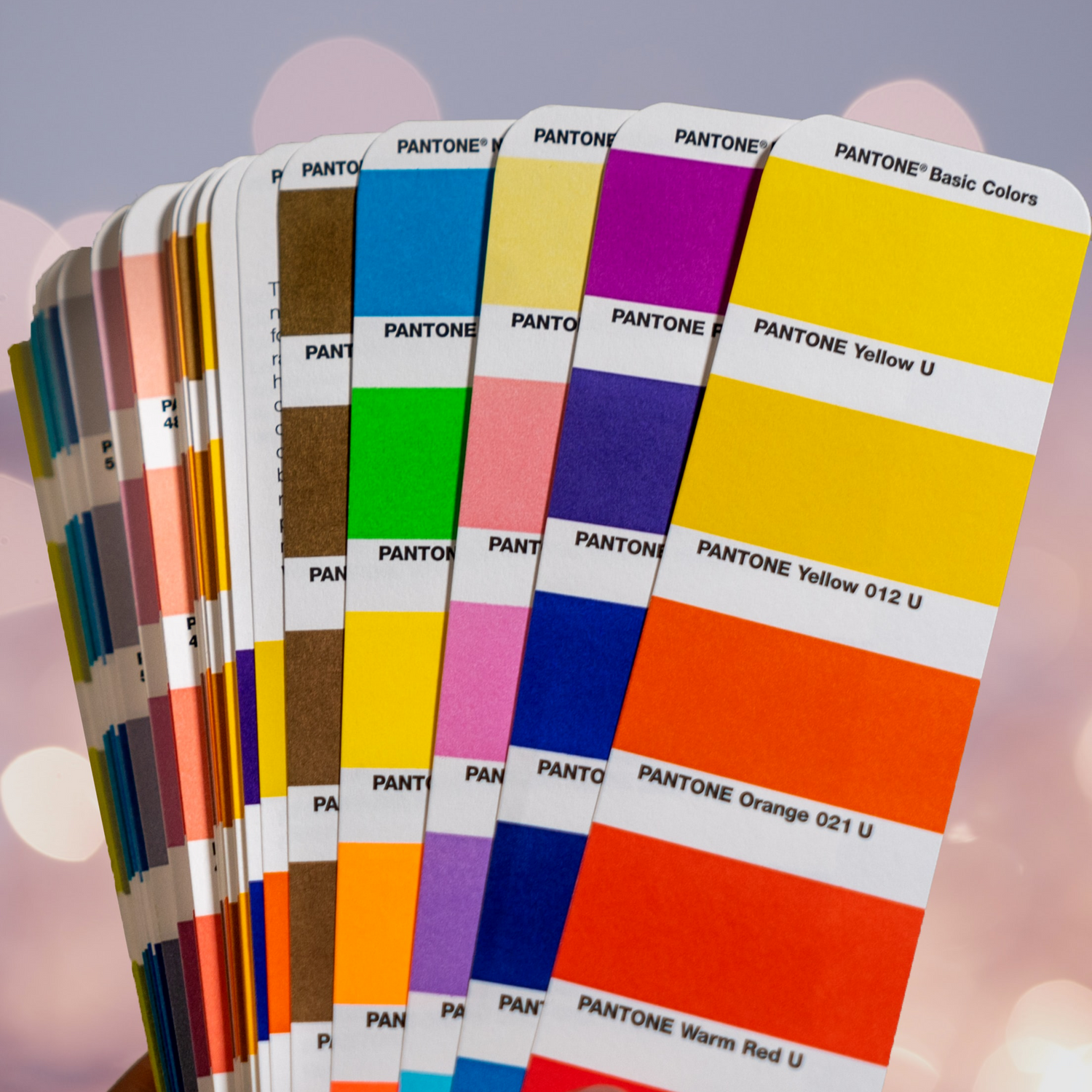 PANTONE® Matching
The PANTONE® Matching System also known as PMS is simply a way to keep cohesive colors for your brand across all products and displays. Having worked in a screen printing warehouse for over 8 years, I am well versed in this system!
Get Started